Different types of play have different roles in child's development
Solitary play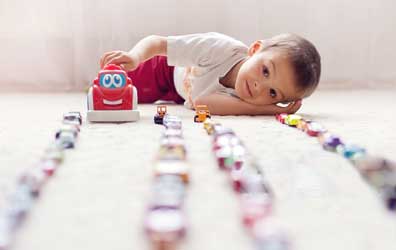 Parallel Play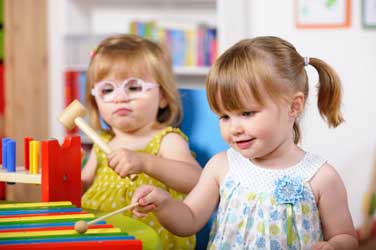 Peer play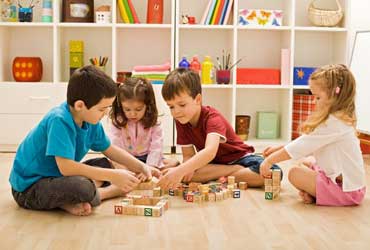 Parent-child play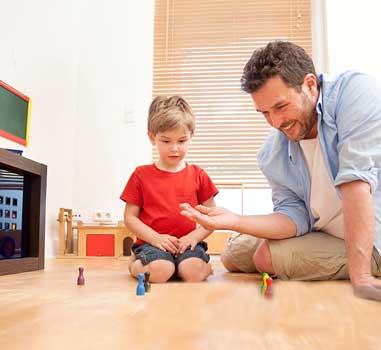 Family Play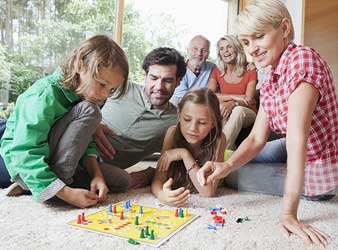 Personalised Play Box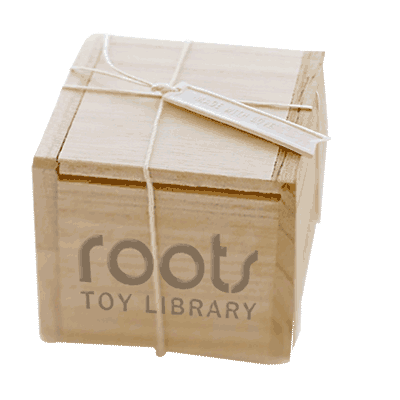 Which toy is better for your kid? Which toy would interest your child and would help your child's overall development? Do these questions confuse you? Well, don't you worry because we are here to the rescue. Having a wide range of interesting toys and books for children, we have a large number of options for your kids. And not to get confused with so many options, we will help you decide which toys are appropriate for your kid. Our specialists take up the responsibility to understand you kid's needs and interests and help you get the best toys for your kid. We deliver the best quality toys and books for children and hope they make the best out of it.
Subscribe now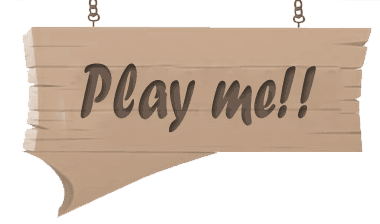 Refer A Friend
Sharing is caring. Haven't you heard? Refer our services to your friends, so that they can make the best use of our wide variety of toys and books for their kids too. Do good and good will come to you. Refer us to your friends today.
Gift Membership
It's not the gift, but the thought that matters. Want to show your love and care to the people who matter? We are here to help you in choosing the right gift for your loved ones. You can now gift a membership of the Roots Toy Library to the people you care about and this will surely be one gift they will always remember. We provide a number of plans you can choose from. Still confused? Don't worry, we are here for you. If you can't make your mind up, our specialist will get in touch with you to understand your requirements and suggest the right plan for you . Apart from being the most fun parents, you can be the favorite aunt or uncle for the children of your loved ones.
Gift a membership
Play Dates & Parties!!
You don't need an occasion to party. Be it a Birthday party, a Christmas party or just a regular day, you can be the Santa for your kids. Throw a play party for your kid with our wide range of play toys for children which you can rent out to make their day special. Just tell us the event and your requirements, and we will be on our way to make your kid's party happening. Order, play and return. It's simple. A little party never hurt anybody!
Enquire Now
Contact Roots Toy & Book Library