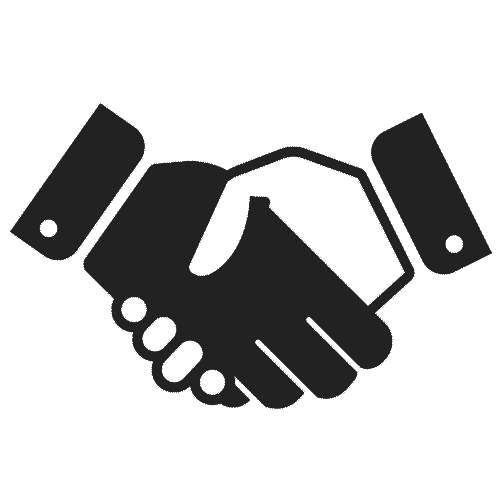 Join us
All good things happen when people come together.
We provide you with a list of plans for you to choose from for variable time period, ranging from 3 months to 12 months. All you have to do is to fill out a few details and pay the required fees. Fill out all the fields of the form because it helps us understand your requirements better and provide a better service for you.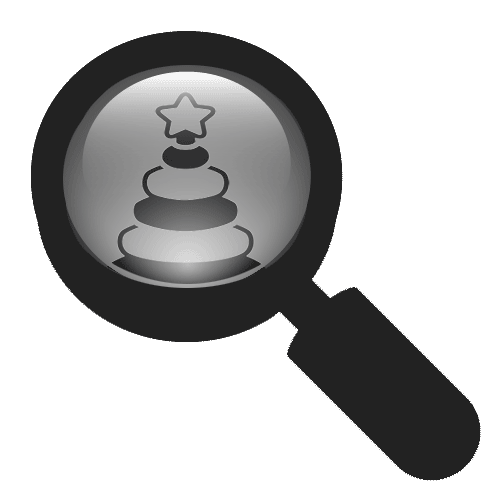 Select Toys
Then start selecting the toys you want.
Once you have signed up with us, you can start browsing are huge library of toys and books for children. There are a number of filters which you can use to narrow down to the items you want for your kids. Just select the toys you like and proceed to the next step.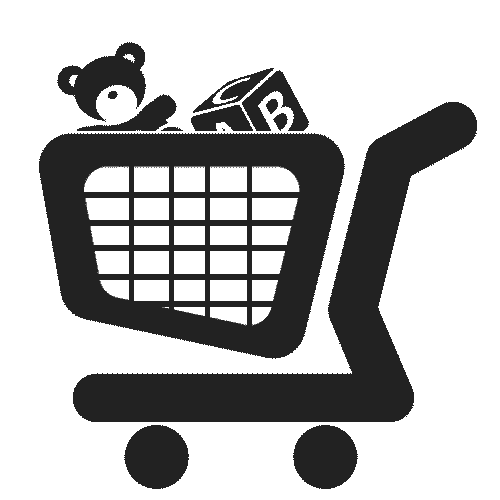 Add to Cart
Found the toys your kids would like? Add them to your Cart.
You can go through the detailed specifications of each toy by simply clicking on the name of the toy for further details. You will find a visual description of each toy along with their categories, materials, battery requirements, etc. This will help you find the ideal toy for your kid.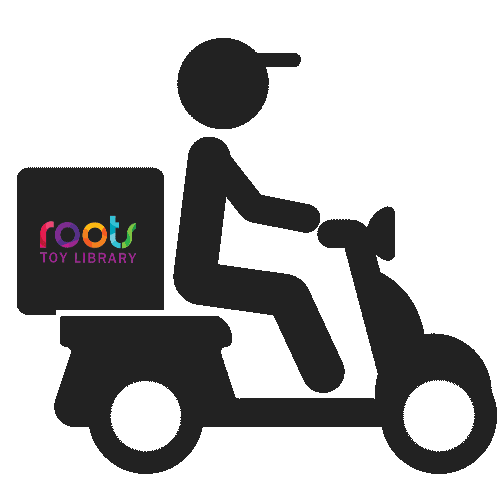 Order & Get Delivery
Just confirm your order and we will take care of the rest..
Finally, confirm your order and we will be on our way to deliver your toybox at your doorsteps at the earliest. Meanwhile, you can track the status of your order at every stage after placing it.
Yes! It is that simple!
We are here to make your life simpler and make your kid's life full of fun and surprises.