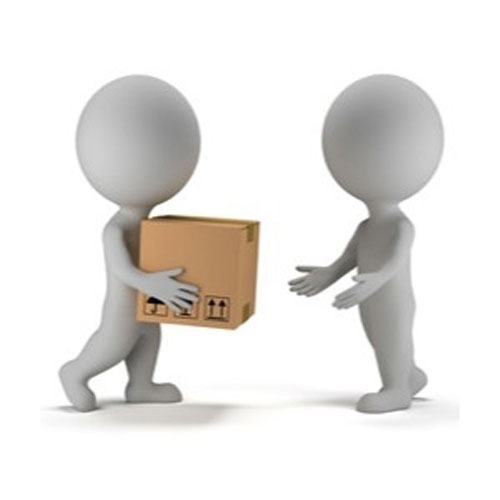 Receive Toys
Are you wondering what we do when we receive toys back from you?
Each toy is uniquely coded so that we can identify the particular toy that you got. Once you have finished playing with the toy and inform us, our executive will collect it from your place and return it to our Toy House when every toy undergoes several carefull inspections.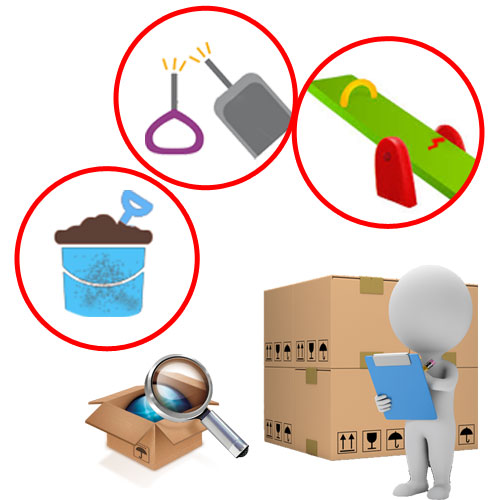 Toy Check
Before re-renting these toys, they undergo a series of checks by our team.
Every little check is important for the safety of your kids. For example, identifying broken parts and sharp edges which can injure your kid. Toys are then cleaned and the batteries are changed. All wear and tears are checked for.
Once, a particular toy passes all these tests, it is transferred to the cleaning section.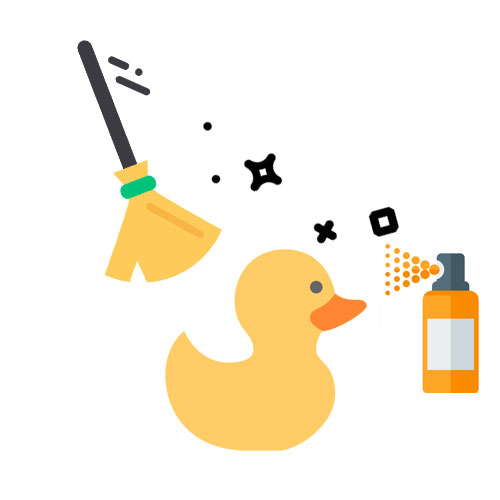 Toy Cleanup
We have your child's hygiene and health as our prime importance.
Every single toy we receive is cleaned and sanitized before re-renting them out to others. All toys have different cleaning processes which are material specific and are performed by our extremely skilled staff with utmost care and precision.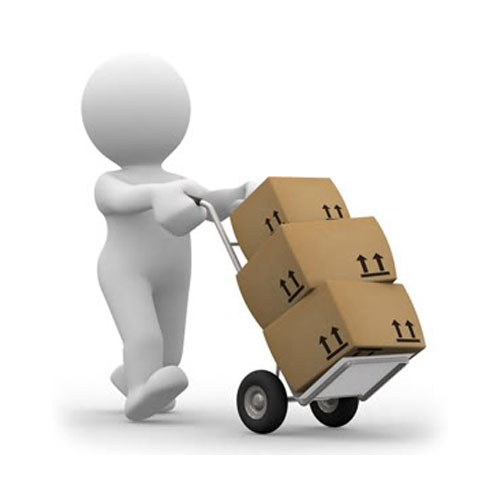 Toy Package
Finally, the toy is properly packaged with care.
Once checked and cleaned, the packaged toy can be rented out to next child and is ready to be played with.
Be assured, sit back and relax while your kids have the best time!